Product Name: Yiti Capsule Filling Tray
Brand: Yiti
Sizes: 0/00/000/1/2/3
Introducing the Yiti Capsule Filling Tray, a cost-effective solution for effortlessly filling capsules of various sizes. Designed to meet your needs, this tray accommodates capsule sizes 0, 00, 000, 1, 2, and 3, making it versatile for different applications.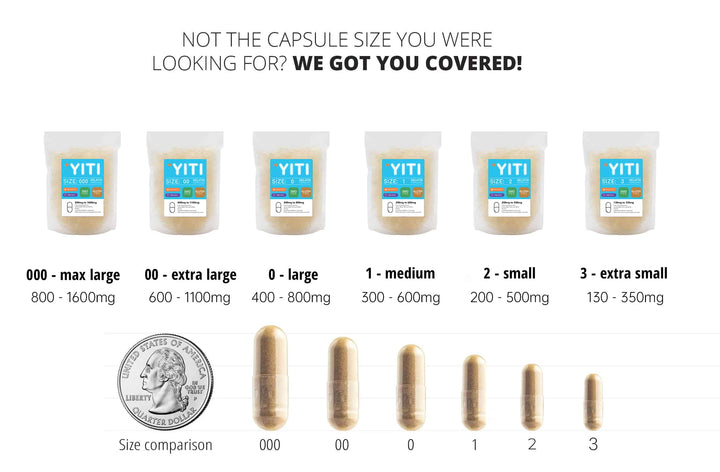 Made from durable and high-quality materials, our Yiti Capsule Filling Tray ensures long-lasting performance and reliable capsule handling. The tray's compact design allows for easy storage and portability, making it a perfect tool for both personal use and commercial production.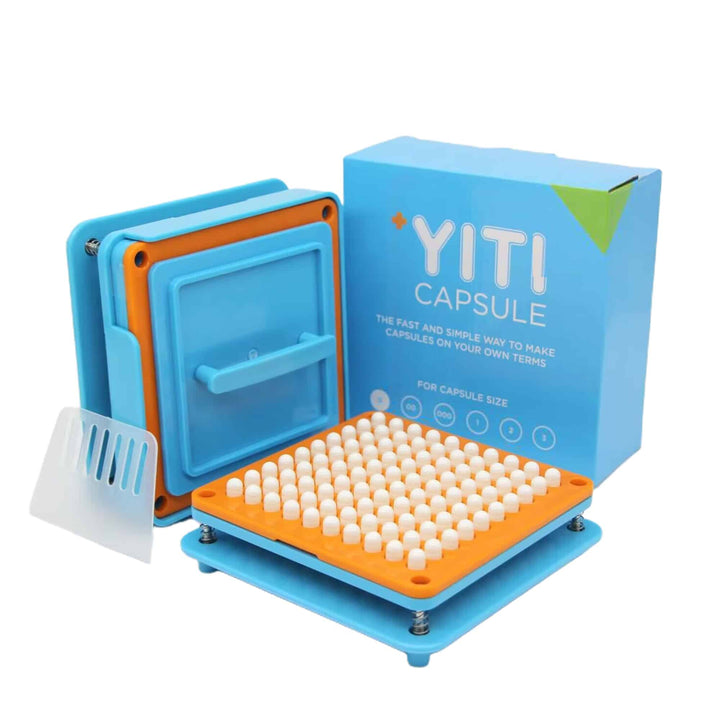 Key Features:100-holes-caps-machine
1. Multiple Size Compatibility: The Yiti Capsule Filling Tray supports capsule sizes 0, 00, 000, 1, 2, and 3, providing flexibility for users with different requirements.
2. Hassle-Free Filling: Our well-designed tray features precise slots and compartments that securely hold capsules in place while you conveniently fill them with desired substances.
3. Affordable and Cost-Effective: Yiti prioritizes affordability without compromising quality, ensuring you receive a product that offers excellent value for your money.
4. Durable and Sturdy Construction: Built to withstand regular use, our capsule filling tray is manufactured with high-quality materials that endure wear and tear, guaranteeing its longevity.
5. Easy to Use and Clean: The user-friendly design of the Yiti Capsule Filling Tray ensures effortless operation and hassle-free cleaning after each use.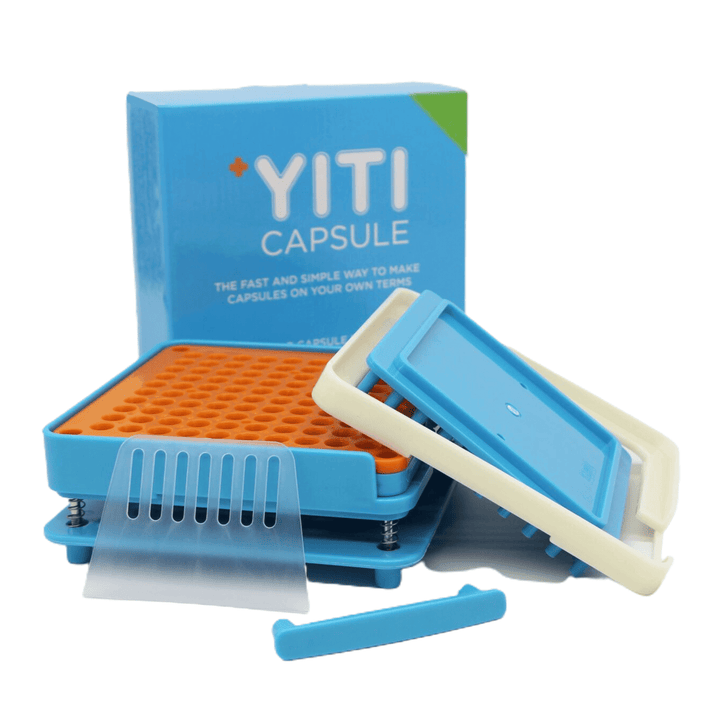 Enhance your capsule filling process with the Yiti Capsule Filling Tray, a budget-friendly solution that doesn't compromise on quality. Whether you're a health enthusiast, a supplement manufacturer, or an herbalist, get ready to streamline your capsule production with this efficient and economical tool. Choose Yiti for reliable and affordable capsule filling solutions.