Skip to content
Product: capsule filling machine is a product that helps people who pursue health fill their empty capsules more conveniently, and helps people fill small capsules. It used to take 2 hours to fill 100 Capsules, but it only takes 10-20 minutes to use our machine.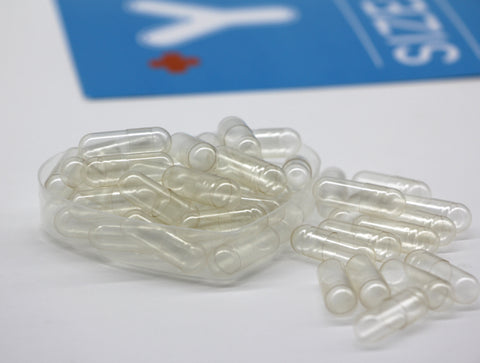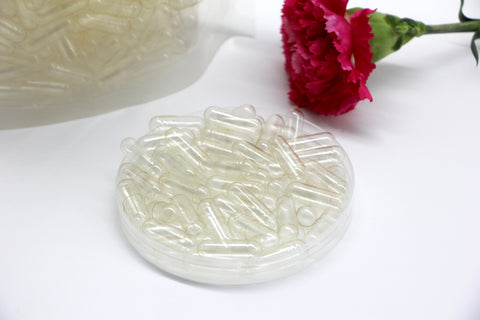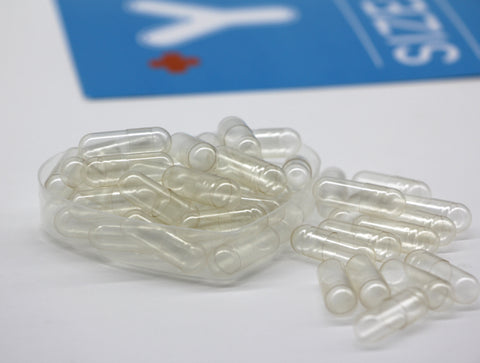 Sunday,Monday,Tuesday,Wednesday,Thursday,Friday,Saturday
January,February,March,April,May,June,July,August,September,October,November,December
Not enough items available. Only [max] left.